A night designed for our regular attenders and partners to get updated on what has been and will be happening at Gateway. For those that want to have dinner and fellowship, Raising Canes 3 Tender box dinners will be served at 5:00pm if you have RSVP'd (Reserve a meal at the button below).
After giving the main updates of what has been happening at Gateway we will also have a Q&A time for anyone to ask any question they would like. It could be about the church, culture, scripture, or the Thunder's draft picks. Our staff will do the best job we can to attempt to answer your questions .
A night for Fathers and Sons to enjoy the outdoors and fellowship. We will have field games, camp fires, smores, and more for the guys to enjoy. Even if you don't want to stay the night just come and enjoy the evening until you are ready to go. No registration or fees for this event are needed, but it would be helpful if you let Mike Duncan know that you are going to attend so we can be as prepares as possible for the night. You can contact him at mduncan@gatewaycc.tv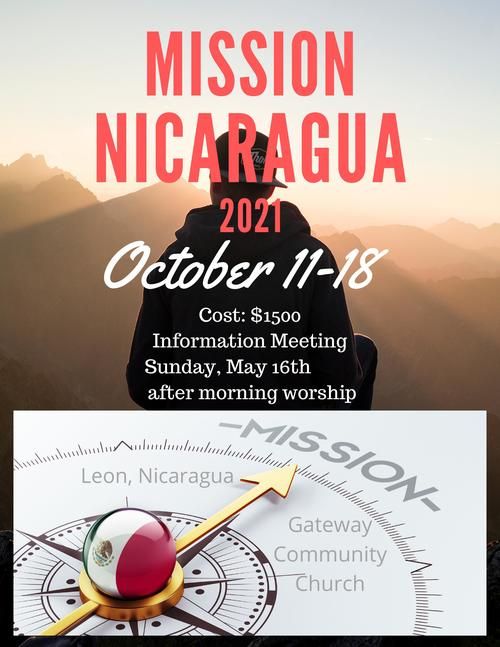 Informational meeting about this missions opportunity will take place May 16th immediately following service. If there is any chance that you are interested then please come and hear all the details.